Farming is hard. Technology shouldn't be.
Our Farm Management App is accessible across mobile and tablet on both Android and Apple.
The Web Portal is available on desktop with complementary features.
Get started with core features for free.
We offer a freemium plan with unlimited hectares, unlimited users, and unlimited data storage—many data collection activities from the field and some overview functionalities.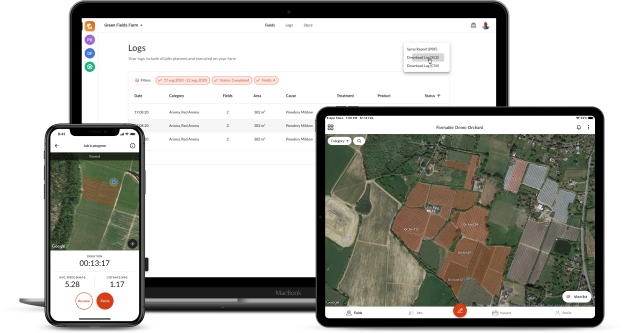 Improve efficiency in day to day operations
Save time, plan and delegate work on your farm. Improve efficiency with a few clicks. 
Easy-to-use technology designed on the farm
The setup is so easy, you don't need us to do it for you. Just download the app and you're ready to get started. We offer a range of
tips and videos
for beginners as well as advanced users.
To get the maximum performance out of Farmable, set up your farms, and register all fields according to your mandatory documentation requirements and needs. Invite your farm managers, crew, seasonal workers, and advisors. This way, you set up Farmable as the infrastructure for improved communication between all involved parties.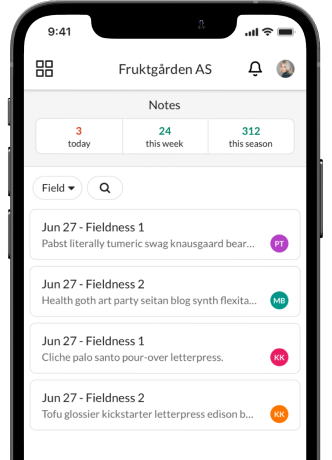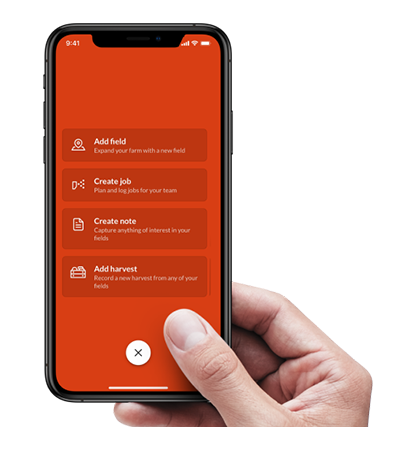 Your data is safe and secure
Who can use the Farmable app?
You can use this farm management app for all kinds of farms. However, we have optimised our app for all kinds of fruits and tree crops. For example,
Typically, farm owners, managers, workers, and agronomists use this software to simplify operations.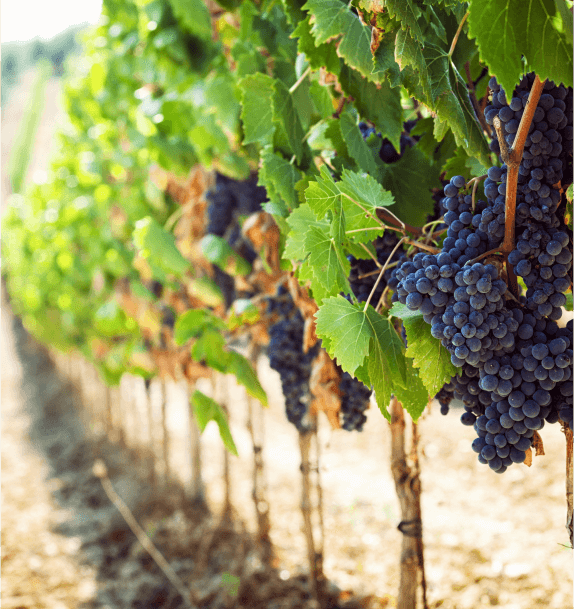 Ready to digitalise your farm?
For the wider reach and effortless understanding of the app, we have made it available in five languages
– English, Norwegain, Spanish, German and Dutch