Meet Russell Davison, Farmable's Sales Manager for Australia and New Zealand. Find out more about what makes Russell tick in our latest blog article.
As announced last month, we have a new addition to the team, Russell Davison. Russell is Farmable's Sales Manager for the Australian and New Zealand markets. Read on to find out what makes Russell tick.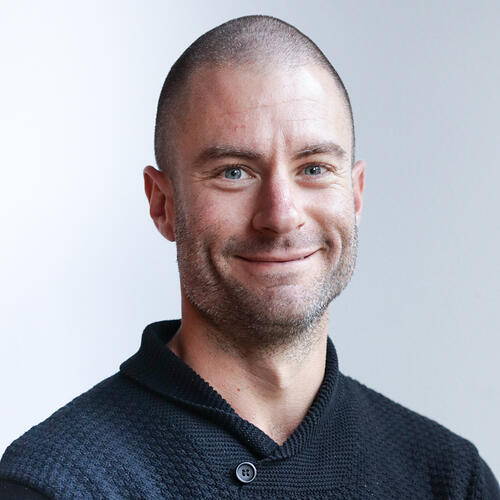 Russell grew up North of Sydney but spent the last 10 years of his life in the Central West of New South Wales around Bathurst and Orange. As Account Manager in the agricultural industry, he's had unique opportunities to see the impact of the industry in Australia. "I've previously worked as Account Manager for Silvan Australia, an Australian Spray equipment manufacturer, before moving to Silmac Rural Supplies, based in New South Wales," explains Russell. He believes in rolling up his sleeves and getting the job done, which included working on his own hobby farm while he worked in the industry.
"Around 12 months ago my wife and I decided to move to Norway to be closer to her family so we sold the farm, pulled up stumps, and made the leap," says Russell. He enjoys sports such as cricket, baseball and rugby, and takes any chance to be outdoors. Be it camping, hunting, or going trekking with his little girl. Looks like he fits in quite well with the Norwegian way of life.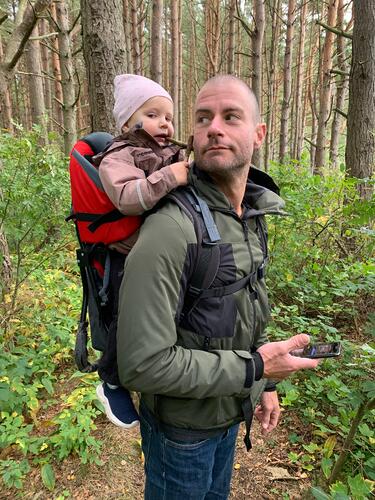 With his background as a hobby farmer and sales background in the Agriculture industry, it only made perfect sense for him to join us at Farmable. "After seeing the vision of the team and the goals of being a solution focused app built for growers using input from growers from all over the world, Farmable made perfect sense to me. It really was a sign to me that Farmable is on the right path of developing a user friendly and farmer focused solution," Russell elaborates. "Finding Farmable and being able to build relationships with farmers from Australia and New Zealand is something I'm familiar with. I feel privileged and excited to be able to use my previous knowledge and experience."
Knowledge and experience that will pave the way for Farmable's ambitious plans. "In less than one year, Farmable has welcomed nearly 300 Australian farms into its platform. With Russell's deep understanding of the Australian agriculture industry, we are confident we can unlock exponential growth in 2021 in the Australian market," shares Kaye Hope, Farmable's Chief Commercial Officer. "Our team's success is highly dependent on recruiting talent like Russell, who understand the mindset of our global customer base," emphasizes Hope.
Looking beyond his experience and connection to Australia, Russell shares his views on sustainability and the UN SDGs, "I think Sustainability and the UN's goals go hand in hand with an efficient and profitable farm. Growing more food with less inputs and impact on the environment is key and growers know this." Russell believes that growers are always willing to try new products and practices, "Over the years when things seem to get the desired results these practices go from experimental to common place."
Russel adds that among the best features of the Farmable app is how it helps keep track of these practices while over time helping growers see trends and outcomes. "With the Farmable app, growers can now make decisions going forward based on traceable outcomes rather than just taking a chance."
"With a growing world population that requires more record keeping and traceability within the supply chain – Farmable offers growers a simple transition from a pen and paper to a mobile app recording important farm activity. Since Farmable started organically on farm it has really developed the idea of giving growers what they need and want out of Agtech, without all the costly fluff," concludes Russell.