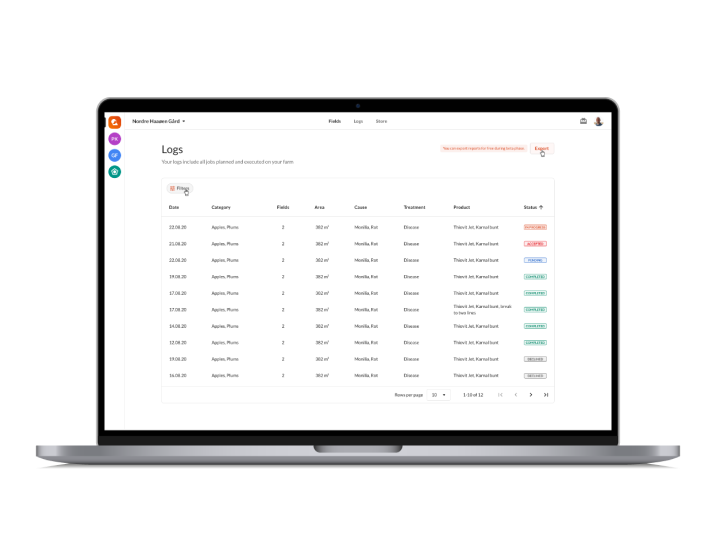 Manage your Teams with Ease
When you have set up fields and job types in Farmable to suit your own farm, it will be very easy to get started with the Teams & Timesheet module. It will use the same fields and job types you have already set up, automatically logging the right hours to the fields.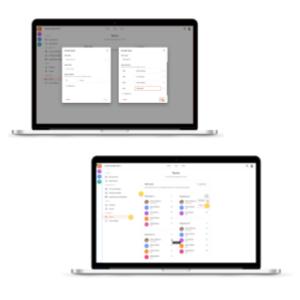 Invite team leads and create your teams in the Web Portal
Create your own team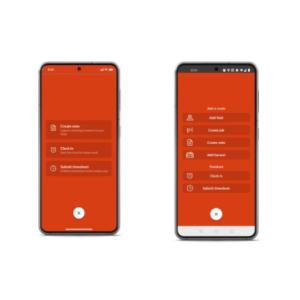 Use the 'clock in' feature in the App your team can start recording their hours.
Clock in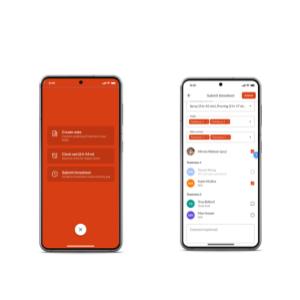 Your team can 'Clock out' in the App to finish recording their jobs and hours, or 'submit timesheets' to record their hours worked at the end of the day.
Clock out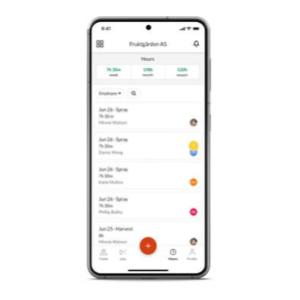 As a manager, you can get a quick overview of how many hours your employees and teams worked each day, the ongoing week, past month and this season, easily in the App.
View hours logged on the go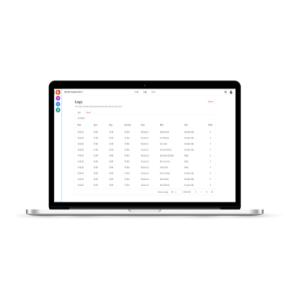 Log in to the web portal to export your timesheet logs.
Review and Export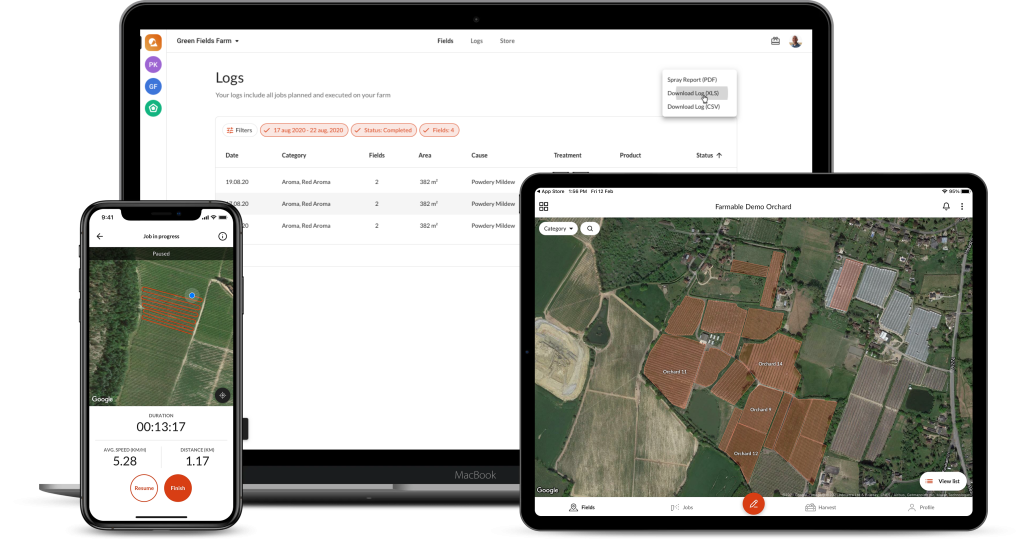 Why choose the teams and timesheets module?
You may also be interested in
Make chemical hazards data readily available to the crew.
An easy solution for your compliance needs.
An easy way to log your sales, customers, quality and price.