"I showed the auditor our Farmable PDF treatment report, and that was it. They were satisfied.""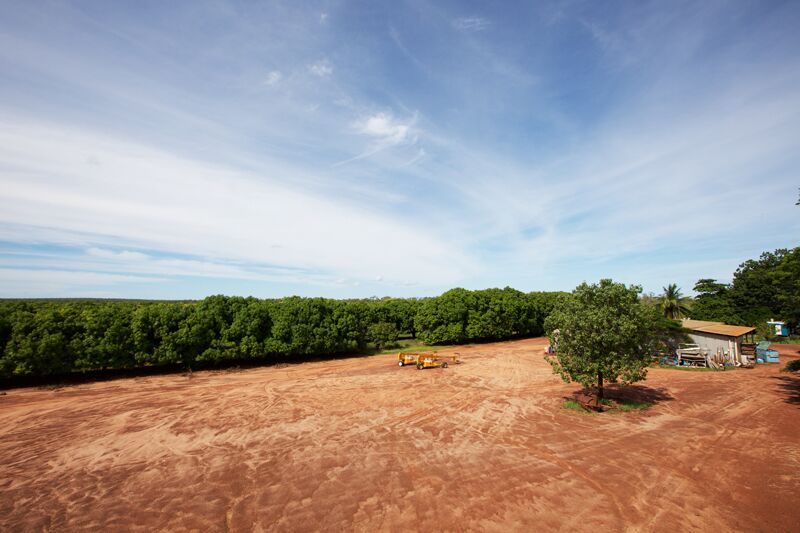 After two years away from home, unable to travel due to the pandemic, I was finally able to return to Australia in February 2022. February in Australia is a warm and humid month; with temperatures around 34 degrees, and perfect weather coming from a long Norwegian winter.
I travelled to Mareeba, where I had the opportunity to meet Andrew Crebert and Rory Nunes. They manage 3 of Manbulloo's Mango and Avocado farms in Far North Queensland, Australia. When I arrived there, they had just finished the mango harvest and started gearing up to start on the avocado blocks. We met in the packing shed, and we had a good chat about their experience using Farmable.
The amount of documentation required on-farm is growing every day. It is always difficult to stay up to date with it. A particular challenge for a multisite operation such as Manbulloo, with seven farms in both the Northern Territory and Far North Queensland. Manbulloo are the largest producer of Kensington Pride mangoes in Australia, supplying mangoes to both the domestic Australian and Export markets across an extended season from late September to early April. Manbulloo initially contacted Farmable in their search for a practical, user-friendly, integrated system for farm management tasks and records that could operate consistently across all their farms.
Spray logs used to be manual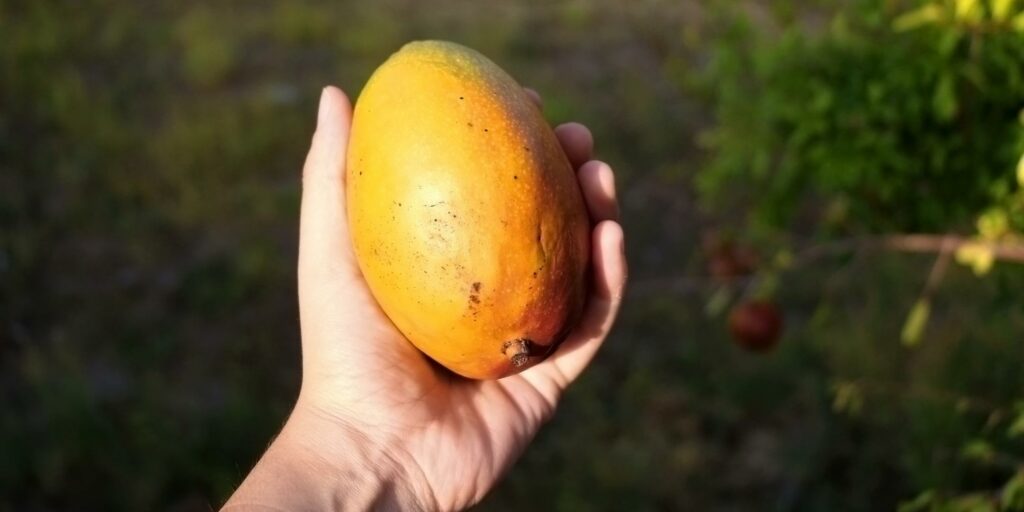 At Manbulloo, they have been using Farmable for two seasons now. They explained to me how they have changed from manual to digital recording. Andrew spoke about documenting their daily operations before Farmable, how long their process was, and how the daily records were manual.
That's why one of Farmable's first missions has always been to streamline the process, automate the records, and improve the captured data for recording treatments.
"Now I don't have to come back after spraying, go through what we applied in each block and complete the Spray diary. Farmable was a game-changer".
It particularly caught my attention when Andrew described how they used to do spraying jobs before. We know that farmers in Australia sometimes spray in the cooler hours of the day and night to avoid the hot summer temperatures. However, when the task of spraying is completed, the paperwork still needs to be completed. The farm managers and/or operators spend time reviewing field notes and logging the jobs into the spray diary. This could often be time consuming, don't you think?
As Andrew mentioned, for Manbulloo, Farmable was a real game-changer in managing spray application records. They have benefited from the Farmable mobile app to record their farming activities, become more efficient, and have an easier overview of records over the year. With our Farm Management Platform including both the Mobile App and Web Portal, it's easier to access a database of records, streamline reporting, and always be compliant.
A case for automatic spray documentation
To better understand how automatic documentation can help farming operations on a daily basis, let's take an example of the spray job.
In the past you might have received a job recommendation via email, then had a phone call with an advisor to discuss what needs to be applied and where, and after completing the spray job, and then filling out the spray diary in the field, or heading back to the shed or office. Pretty long process, right?
With Farmable, either you or your advisor can record an observation directly in the app. You can plan treatment and delegate the job to yourself or another crew member. You can track a job when someone starts it. In addition to having details per field block, it also registers the information needed for best practice farm management and also for internal and external treatment audits.
Benefits of automated documentation
"I save time and hassle every time we do a spray", Andrew said. We are talking about a large amount of time week to week, but even more, if we think per month or per year. Andrew records all spray and fertigation treatments with the free Farmable Mobile App and Manbulloo also subscribes to our Add-on Reporting Module, which costs $79 per year per farm. To help farmers try before they buy, we offer a 30-day free trial to explore the module.
With the Reporting module, Manbulloo exports data logs in the format they prefer. Using the Jobs feature in Farmable, they are able to document all the information required for management reporting and reviews and also to comply with both legislation and customer requirements in areas such as food safety, quality and WPHS.
On one of Manbulloo's farms, they recently had an audit for this year's mango harvest. Demonstrating compliance with regard to our spray applications and withholding periods was a breeze. "I showed the Auditor our Farmable PDF treatment report, and that was it. They were satisfied," said Andrew.
''This pays for itself with the time saved after one spray".
Reducing time per spray documentation can save a good amount of labour and management time per year.
"To become more sustainable and review our practices and outcomes, Manbulloo needs real-time, accurate information and reports re our field and company plans, activities, and records. Farmable is part of the system that provides this" according to Marie Piccone, Managing Director and Production Manager at Manbulloo.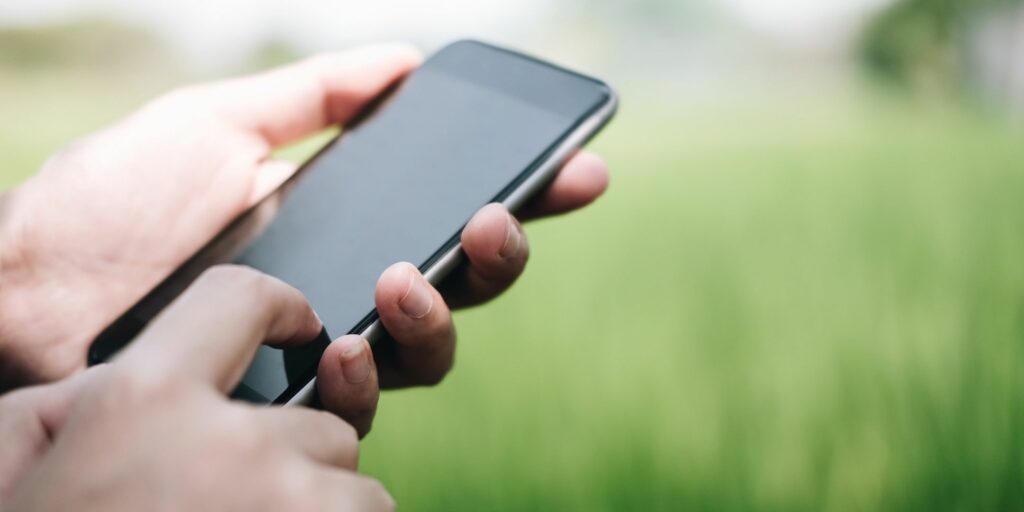 Besides time saved by having all of this data automatically recorded in Farmable, we work to eliminate the chances of a mistake. When a job is given to a crew member, like a driver, he has all mixing rates for chemicals and the recommended equipment and sprayer. The driver or the farm manager can quickly view in real-time all the jobs in progress to ensure everything is going as planned.
Skip the filing cabinet and access all your historical treatments in the Farmable Web Portal. Feel free to download Farmable and explore the freemium version. If you decide to try the Reporting Module, you can easily replace a paper diary and start saving time on your farm.
Contact us if you want to know more about our modules or if you have any questions. We will be happy to help you.