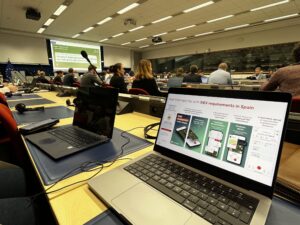 Important decisions impacting your farm are coming from the EU Commission. This week, Farmable takes you to the front row of the 2023 INSPIRE Conference. What is the INSPIRE Conference?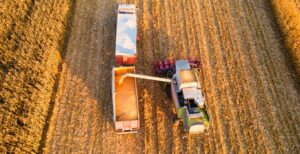 Farmers want to grow food. It would be hypocritical of us to stop them. November 23, 2023 Something unexpected happened this week.  On Wednesday evening, 299 MEPs in the European Parli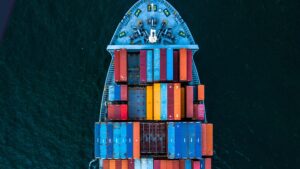 New EU regulations are a game-changer for farm managers globally. If your crops are heading to Europe, you need to know the new rules to play by.  What is the Farm to Fork Strategy? If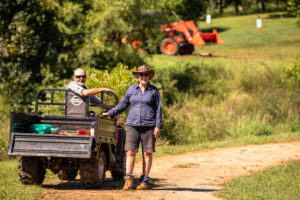 Feature Story: Zest Macadamias with Fiona Grigg & Richard Cobcroft It started with a curiosity for farming and a keen interest to learn something new in the second half of their ca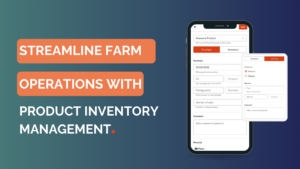 Product Inventory Management meets Farm Management Over the past four years, we have been talking to hundreds of farm managers about the challenges in their daily operations.  The main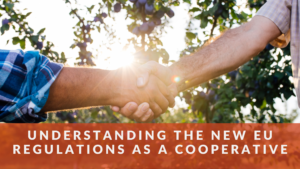 Understanding the new regulations as a Cooperative The Farm to Fork strategy in the EU has been introduced to promote better decision-making on farms and thereby reduce the environmenta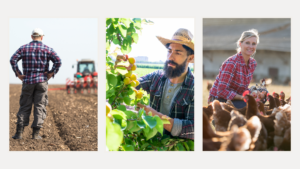 There are only two growing seasons left You've probably heard that there are new regulations coming from the EU Commission to Agriculture. It might not be clear that some of the l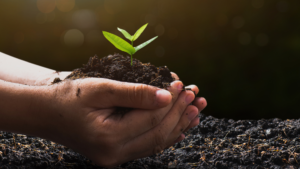 As the farming season begins anew in Europe, it's important for farmers to stay on top of the growth of their crops. One useful tool to help with this is the concept of Growing Degree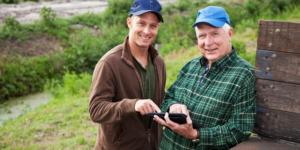 Synopsis Understand the similarities and differences between precision farming and digital farming. We stress the importance of understanding digital farming in the context of new regul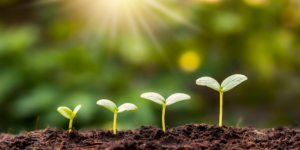 Synopsis The EU's new sustainability regulations are in the works, with data collection and monitoring being a key theme. While farmers have valid concerns about the use of their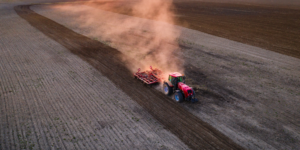 According to Merriam-Webster, scientists discovered 'litmus' in the 14th century. Litmus is a mixture colored organic compounds that turns red in acid solutions and blue in alkaline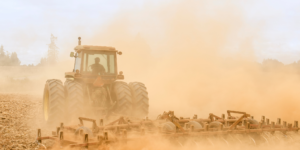 Discover the UN Sustainable Development Goals for agriculture and learn about the perspectives, challenges, and criticisms around this ambitious plan.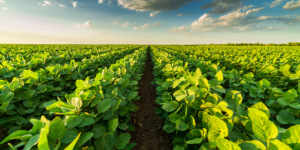 Synopsis We discuss the challenges farmers face when adopting new technology and offer a framework for getting started with digital farming. The CATS framework suggests farmers Check th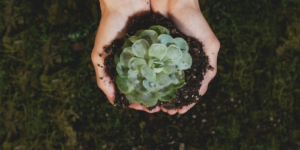 Synopsis Farming is a challenging profession with various daily struggles and external factors like market fluctuations and climate change. Precision farming and digital technologies ca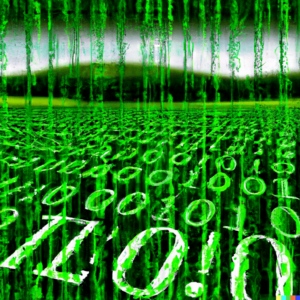 Last week I read a couple of articles about how Farm Management Software (FMS) has failed to deliver success. The software category has been around for more than a decade, and lots of m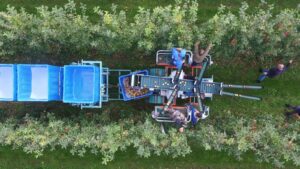 A customer success story of how Obstbauer Wedeking used Farmable to manage their harvest teams and get a better overview of their harvest progress in 2022. Obstbauer Wedeking – pi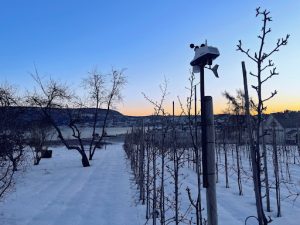 Kicking off the year with our first in a series of integrations planned to make Farmable your go-to system to manage your farm data in one place. We started with the integration of weat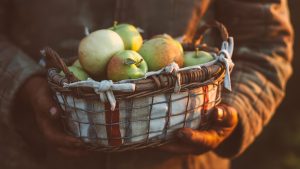 In the northern hemisphere, this year's farming season is coming to an end. Most crops are harvested, and farmers have switched to post-season spraying, pruning, maintenance, and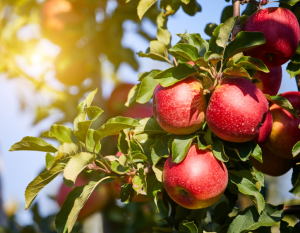 A customer success story of how Obsthof Ainser-Widemann farm used Farmable to pinpoint the impact of thinning on their harvest and revenues. The Obsthof Ainser-Widemann farm is located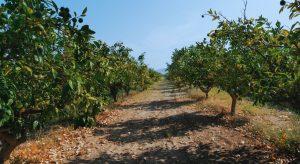 I didn't become a farmer until I was 37. And up until that point, I have to admit I wasn't even very interested in it. In the early parts of my career, I thought I wanted to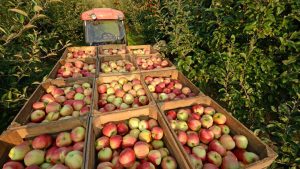 When me and my colleagues started farming in 2014, we started building our own planning and documentation systems. In 2018, we founded Farmable to create a globally scalable product bas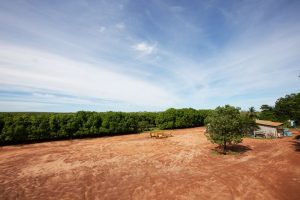 "I showed the auditor our Farmable PDF treatment report, and that was it. They were satisfied."" After two years away from home, unable to travel due to the pandemic, I wa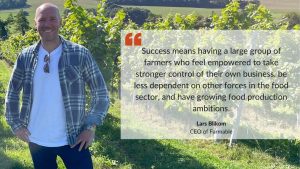 If you are a grower, you know how difficult life in the fields can be, especially if your tools are not suitable for your needs. You know how difficult it can be to change your habits a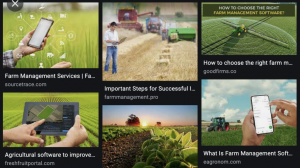 Farm management software is a term that's been around since before I started farming. New to farming in 2014, I started searching the internet for tools to manage and document my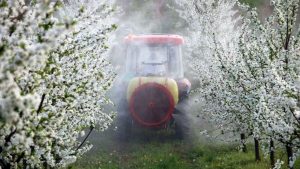 "For 50 years I stirred the spray tanks with my bare hands, and drove mist blowers with open tractors. These pesticides are the reason I am so strong and healthy today" Every far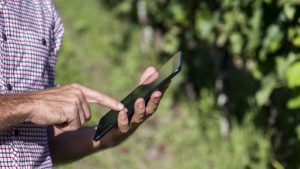 Challenging farming, but digital progress Farmer using Farm Management Platform 2021 proved a challenging year for most of the farmers we talk to. It's a little scary to see how our o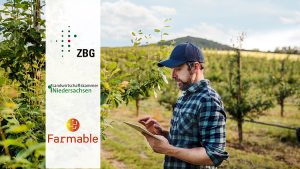 Last year, the Centre for Business Management in Horticulture and Applied Research (CMBH), the Chamber of Agriculture Lower Saxony and we (Farmable) started a collaboration. Together, w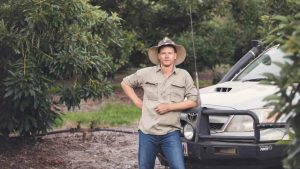 Matt Fealy, a commercial mango and avocado grower from Australia, shares his experience piloting Farmable's orchard management app in his horticulture business. According to Matt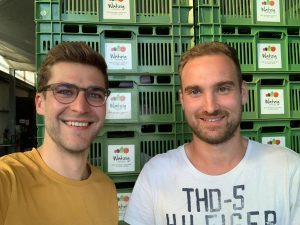 Florian, a German fruit grower, talks about his experience with Farmable and how it differs from many traditional farm management systems. In 1938, Johannes Watzig founded a 15-hectare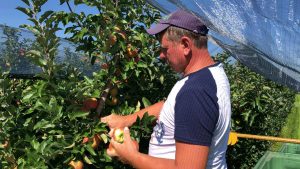 Fruit grower Dagobert Widemann provides insights into how the Farmable app supports him in his day-to-day orchard activities. Farmable users enter observations on the field directly in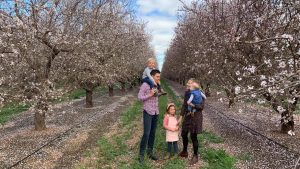 Tom Douglas, an Australian almond grower, shares how Farmable helps him save time and improve productivity on his farm. Outback Almonds Tom Douglas, Australian almond grower, with his f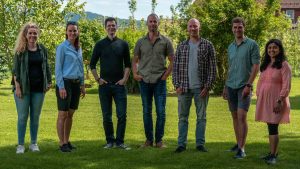 How did Farmable adapt to drive growth during the COVID-19 pandemic. June 3rd, 2020. In the midst of the COVID-19 pandemic, increasing restrictions which impacted travel, and overall un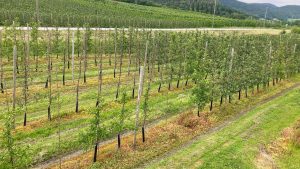 Lars Petter Blikom explores the variable zoning side of precision agriculture in his seventh article in this blog series. Field variability in real life At the beginning of this blog se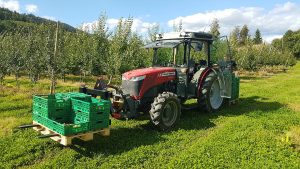 What's the basic step in getting your farm future ready? Automating documentation on your farm, says Lars Petter Blikom Did he take note of where these boxes came from? Documentat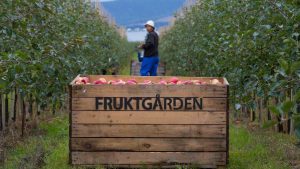 Lars Petter Blikom explores the impact of manual labour on the overall operating costs in the orchard. Harvest is time-consuming The most urgent problem to tackle in fruit, berries, and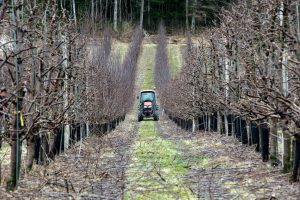 Return on investment per field. Why is it so hard? Lars Petter Blikom explores the topic of knowing ROI per field. What's the value of all those trees? Return on investment per fi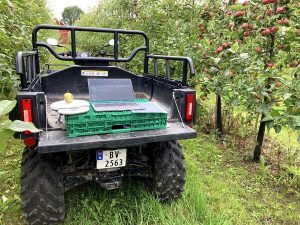 Unless farmers fix their data management practices first, there is no chance of successfully deploying the new technologies under the precision farming. Trying to gather some data All n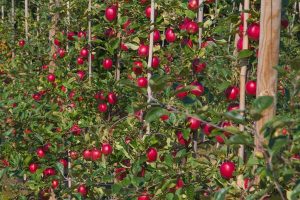 Precision agriculture defined from a farmers perspective. We will get higher yield with less input resources. Right? That's what the label says. Let's consider higher yield firs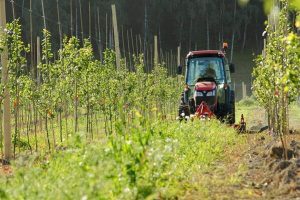 Precision agriculture is a journey. Lars Petter Blikom shares his journey straddling the twin worlds of agriculture and technology. Grass mowed with precision. I am a farmer. And for th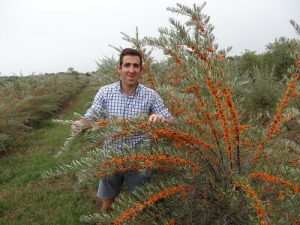 Read about Seth's discovery of a fruit crop that is nutritious, climate resilient and profitable on a small scale. Seth Pascoe, Owner, Cornish Seaberry Company Farmable community memb
Launching Multi-location jobs. Record multiple locations for the same job on your farm, delegate to crew members and track execution live in the app. Grower-driven product development F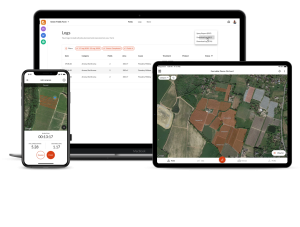 Launching the next stage at Farmable: from mobile app to web portal Farmable began as a mobile app for farm management, built specifically for and by fruit and tree crop growers. The mo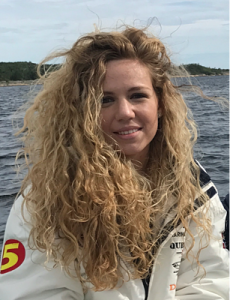 Welcoming Elena Guillen Alvarez, our new Sales Manager for Spain. Farmable continues to work with more farmers around the world. Elena Guillen Alvarez fills the newly created Sales Mana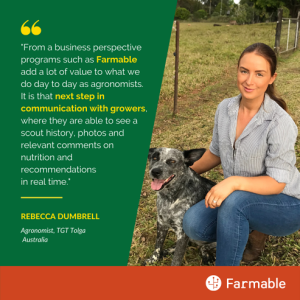 In conversation with Rebecca Dumbrell, Agronomist from TGT Tolga, Australia We interviewed Rebecca Dumbrell for her thoughts on Agtech and how it supports her work in the field. Dumbrel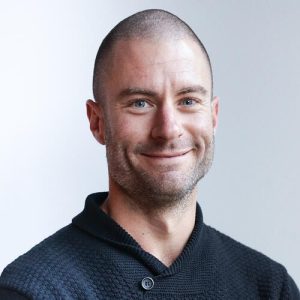 Meet Russell Davison, Farmable's Sales Manager for Australia and New Zealand. Find out more about what makes Russell tick in our latest blog article. As announced last month, we h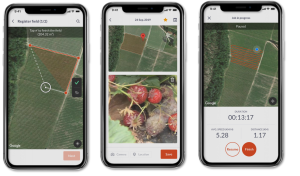 An introduction to precision horticulture with a specific focus on orchard management software. The need for change is clear. As a sector, agriculture and forestry are responsible for 2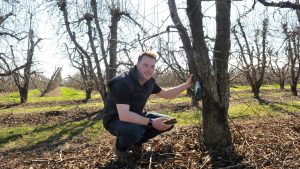 Farmable works closely with growers such as Mitchell McNab to build an orchard management software that is just right for a grower's needs. Australian fruit growers have an increa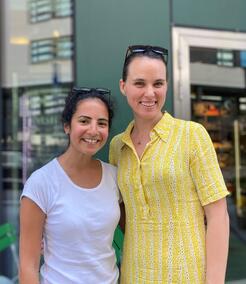 Success in global markets demands global talent. Breaking down the barriers in acquiring that talent is a must. By the end of 2019 Farmable's product was gaining traction, particularl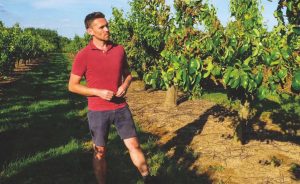 Rachel Anderson reports on how the Farmable app is currently being trialled in the UK by Cambridgeshire top-fruit business, Alan Hudson Ltd. Farmable – created by top fruit grower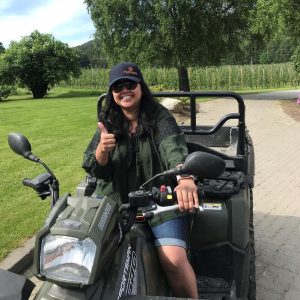 Vidhi Kumar is the newest team member to join Farmable AS, an Oslo-based agtech startup, focused on fruit farmers. Vidhi Kumar joins us to spearhead our marketing efforts Founded in 201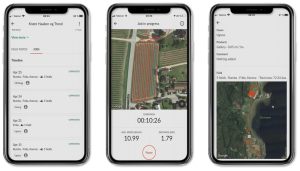 Farmable being used in daily operations in an orchard to plan crop treatments, delegate spraying jobs and automatically create documentation for spray logs Vetle Elverum: "Now I c
Hiring during a global pandemic brings it's challenges, read about how Farmable pushed forward under difficult circumstances to grow it's leadership team. The current climat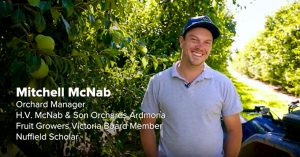 Apple farmer, Mitchell MacNab, sets an example for the horticulture industry by directly contributing to the development process in several agtech solutions. Want to support the digital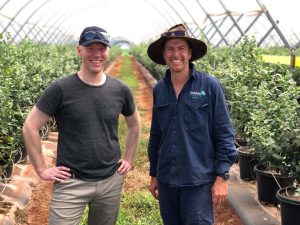 Two orchard farmers from opposite sides of the planet meet face to face and share common challenges and opportunities to leverage technology in horticulture. Worlds apart these two grow
We use cookies (and other similar technologies) to collect data to improve your experience on our site. By using our website, you՚re agreeing to the collection of data as described in our Website Data Collection Policy.
Skip to content