Hiring during a global pandemic brings it's challenges, read about how Farmable pushed forward under difficult circumstances to grow it's leadership team.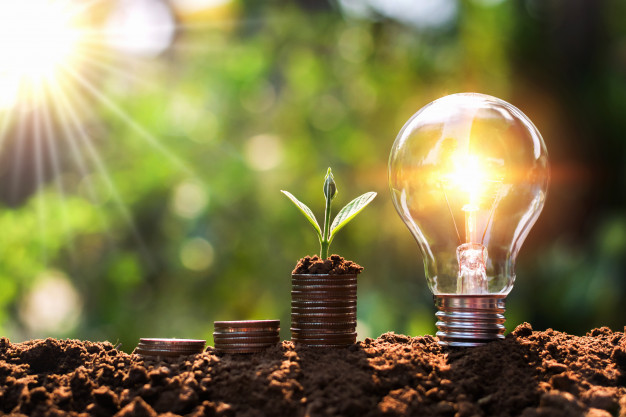 The current climate is not one where many businesses are talking about hiring. Times are tough, particularly for traditional businesses and service industries like travel, tourism, bars, and restaurants. But there are some small bright lights that shine at the end of this dark tunnel.
Tech startups are growing. These teams thrive in remote work environments, they adapt quickly and many are continuing to grow despite the challenges presented in the global marketplace. One such example is Farmable, an Oslo-based agtech startup building technology for precision horticulture or more specifically, orchard management.
"Farmers are still working tirelessly around the world and they are keen to try technology that can simplify their operations and improve traceability. The rise of coronavirus only accelerates the pressure on the agriculture industry to ensure transparency across systems.Offering simple, digital tools to farmers is the critical starting point for sharing information throughout a supply chain," says Farmable CEO Lars Blikom.
Farmable's product has been gaining traction in the last few months, particularly in Australia, Germany and the United Kingdom. To support the rapid growth, the team had been recruiting a Chief Marketing Officer before coronavirus forced a stop to normal daily routines. For many businesses, any recruitment activity has quickly come to a grinding halt with the rising uncertainty of the economic climate.
"Our board was asking if we might need to take layoffs, and the immediate response was a resounding NO – agriculture doesn't stop and our team is running full speed with both technical development and market activities," explains Blikom.
For tech startups, employee salaries are often the largest part of operating costs so choosing to add another team member is a big decision. Despite being in the middle of a global pandemic, Farmable's recruitment process was determined to forge ahead.
"There was really no question of stopping the process due to a lockdown," says Blikom. "We simply adapted our recruiting process and pushed forward."
Farmable's new Chief Marketing Officer is Vidhi Kumar, and she will join the fast-paced team on June 1st.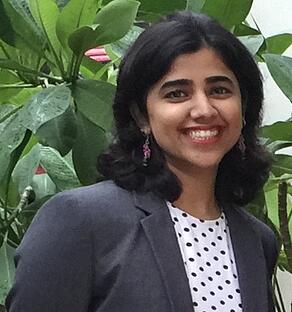 "Whether it is working remotely or in office, lockdown or no lockdown, we are doing our best to support agriculture through an accelerated period of change," emphasizes Blikom. "We are excited to be growing our team and welcoming Vidhi to Farmable despite this new normal."