Visualizing spraying safety
The Safe Spraying module includes necessary pre-spraying checklists and automated warnings of product label limits for compliance.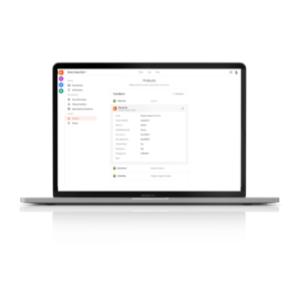 Add product details in the Product Library
Product Details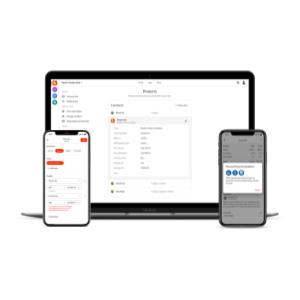 See warnings on label limits when planning/creating a job
Warnings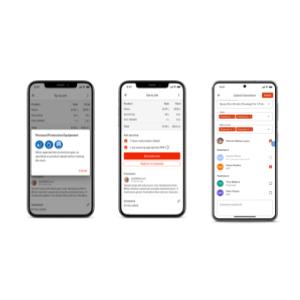 Operator doing the job gets the option to tick safety check marks when starting or completing the job
Safety check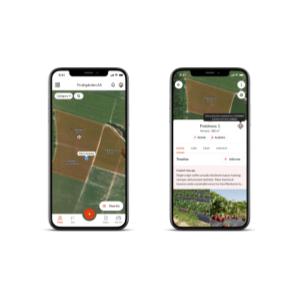 Receive warning signs in the fields that were recently sprayed with indication for re-entry and pre-harvest intervals
Alerts
Why choose the Safe Spraying module?
You may also be interested in
An easy solution for your compliance needs.
An easy way to log your sales, customers, quality and price.
The smart way to manage your crew.