Automate documentation straight from your mobile in the tractor
Save time compiling documentation for spray, fertilizer and harvest records before your audits. Take the stress out of reporting.
Three easy steps to fully compliant
spray reports
Easy to use during a busy day in the fields. Document straight from the spray or harvest job. All ready for your audit.
Spray logs done
from the tractor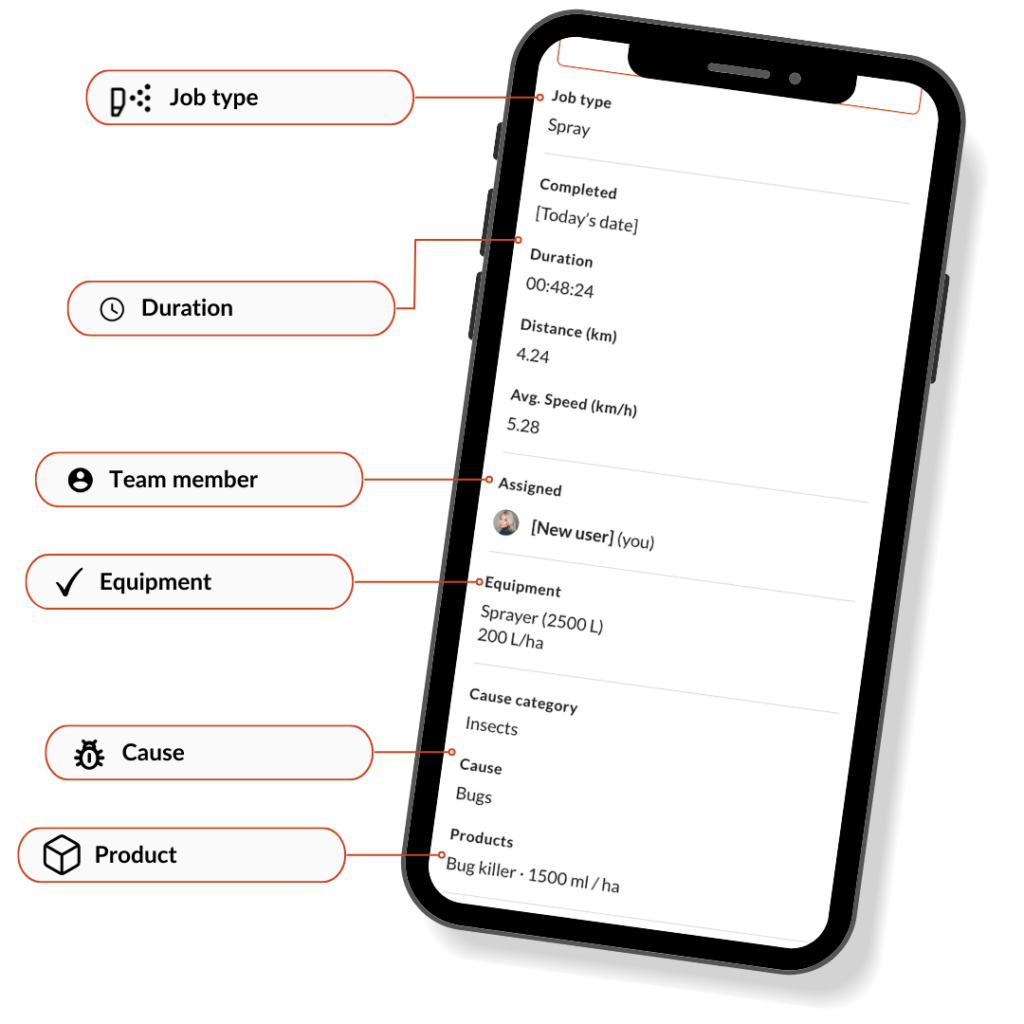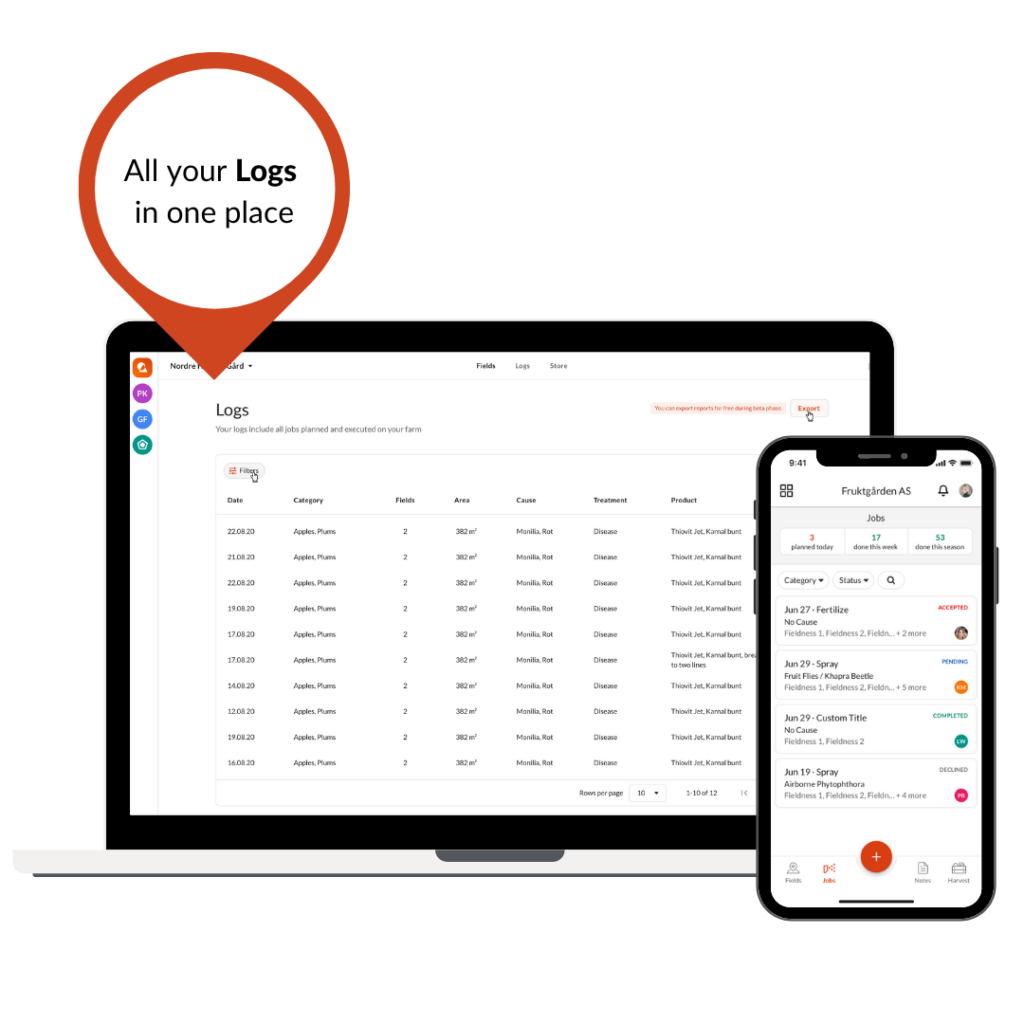 All logs in one place
for easy overview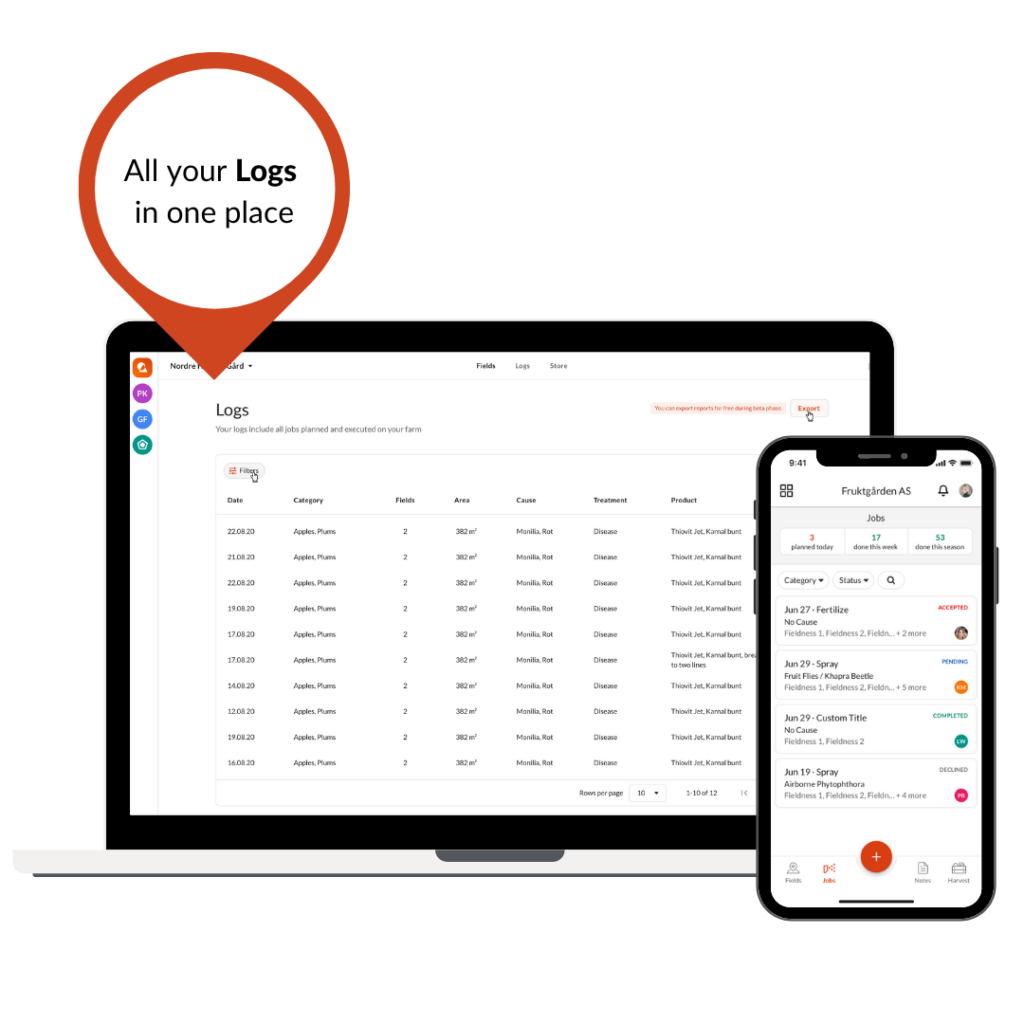 Stay compliant with
product label requirements
Be sure to stay within the limits of the product labels with smart alerts.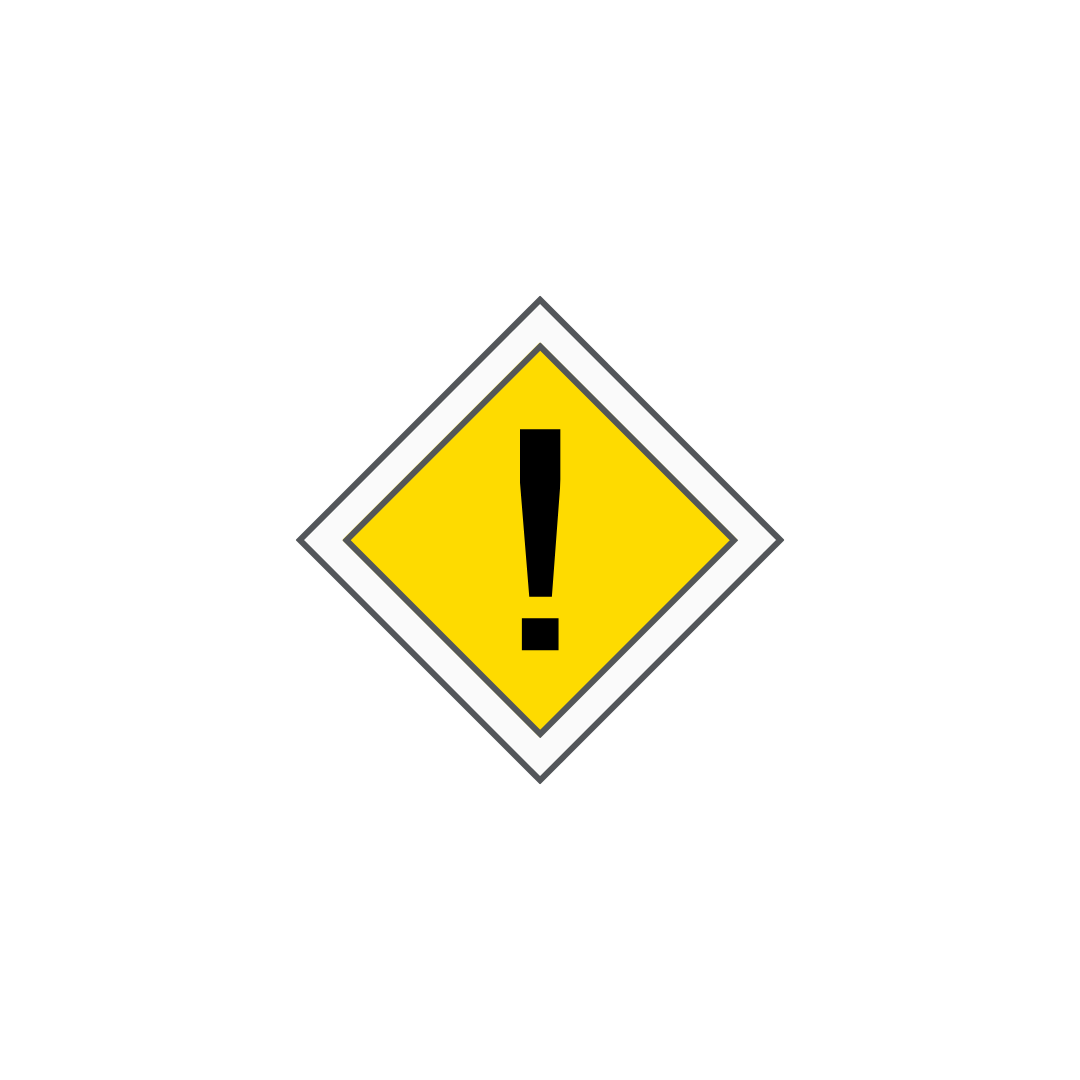 Alerts
Alerts when planning and documenting a job for max applications, max volumes, application interval and withholding periods before harvest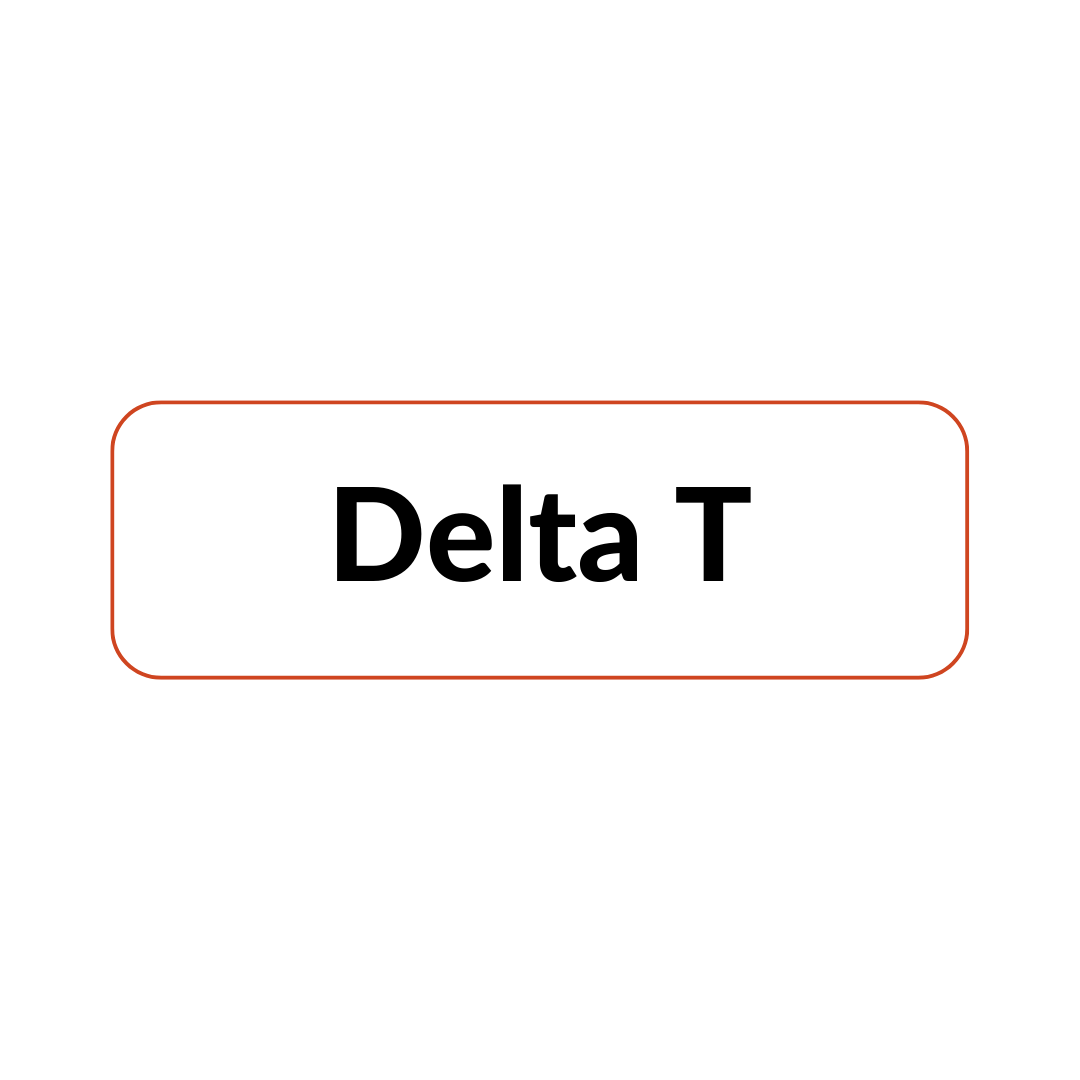 Weather data
Use Delta T for better spray decision making based on weather conditions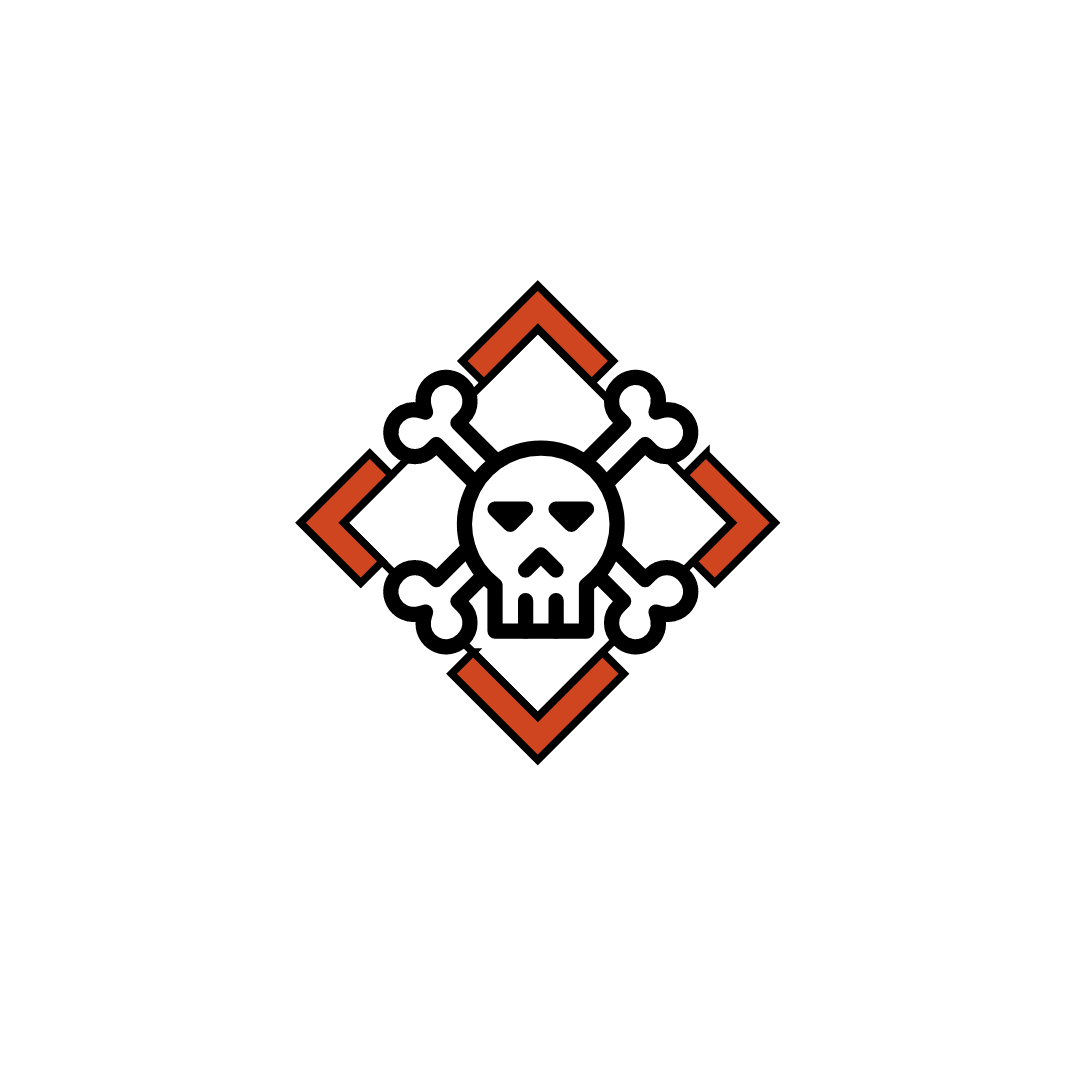 Warning in the fields
Warning symbols for withholding periods and re-entry intervals on your fields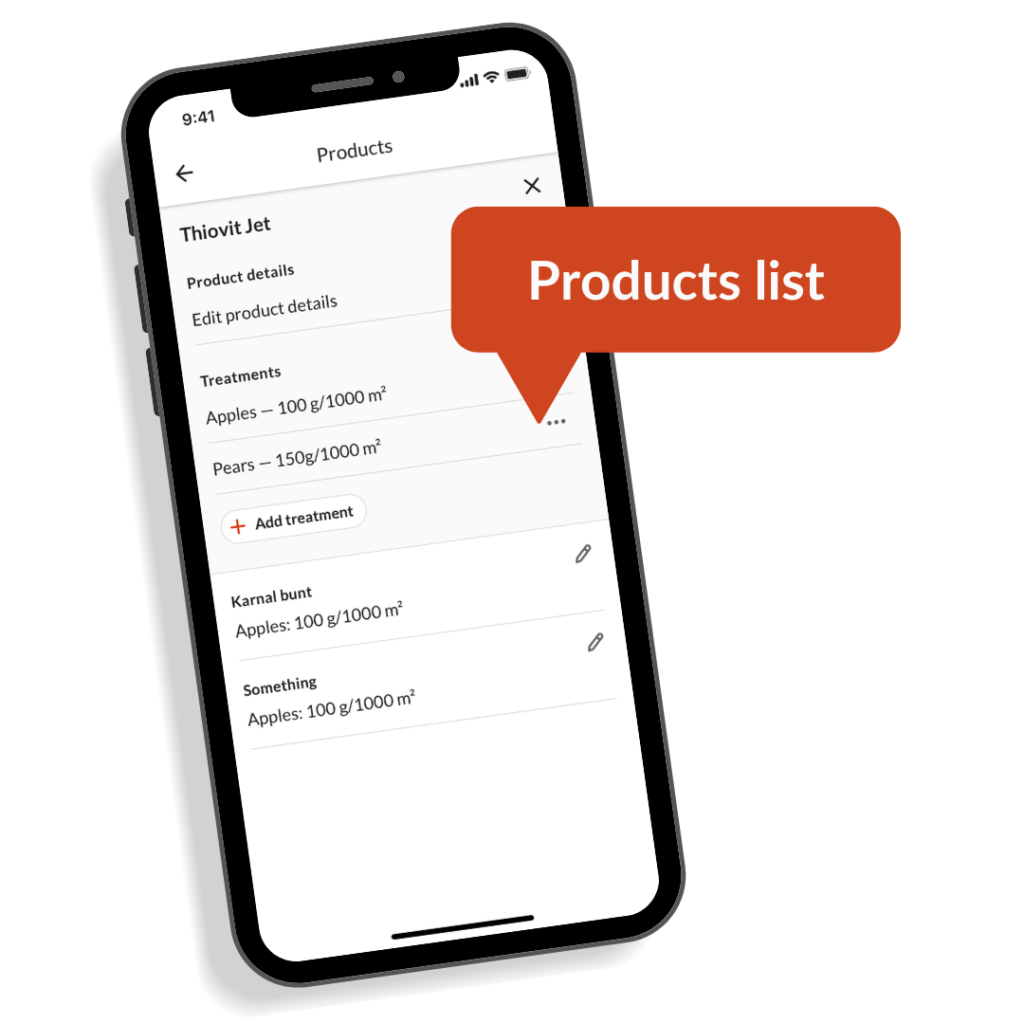 Digital product shed
and official product lists