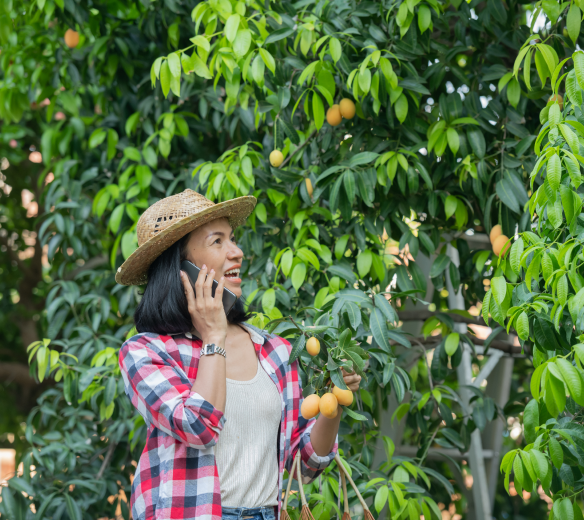 Going digital has become more important today than ever before.
Farmable is a Farm Management Platform designed by growers, for the unique needs of fruit and tree crop growers. Our Platform works across devices, namely mobile, tablet and desktop through a combination of our Farm Management App, and add-on modules.
Within the next thirty years, the global population will hit 10 billion. This means we need to produce 70% more food than today. At the same time, available farmland will stay practically the same and environmental issues ask that we take even better care of natural resources.
Keeping this in mind, our team is working tirelessly to simplify the processes of orchard and farm management.
Our vision is to empower farmers to feed the world while preserving the planet.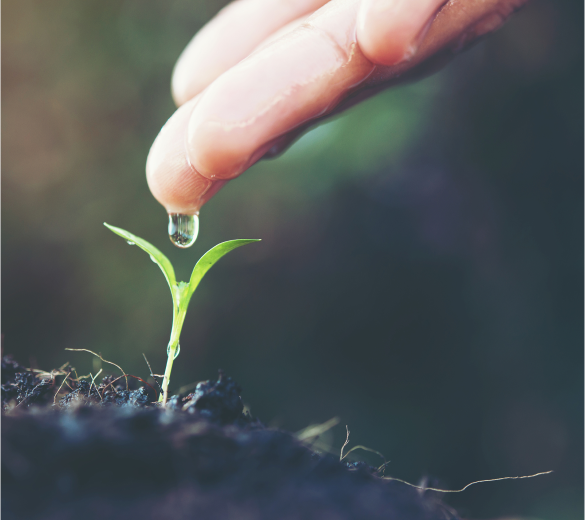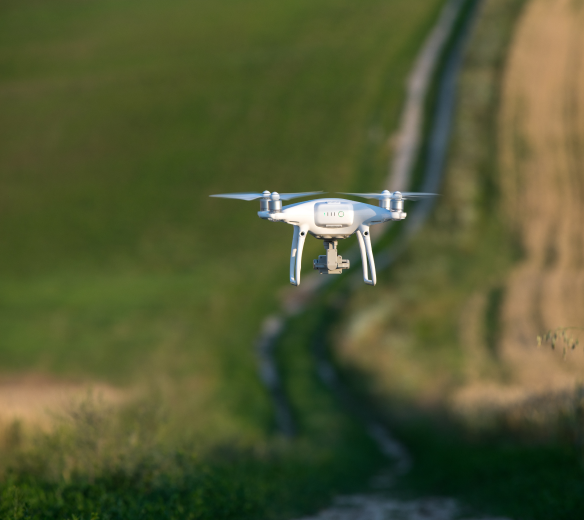 Farmable has taken up the responsibility of creating a farm management platform that reinvents farm data management.
We make it our mission to reinvent how farmers gather, organize and use their data, helping them improve yield while taking care of the environment.
Farmable was founded on a simple idea – build a user-friendly, cost-effective digital tool to make farming with apps easier and that fruit and tree crop growers love using on a regular basis. Breaking away from the industry norm of complex and expensive farming solutions designed for desktops, we built the Farmable Farm Management App as an easy-to-use mobile app and decided to keep it free.
Farmable enables you to effortlessly track various in-field operations like spraying, harvesting, and other jobs, saving you immense amount of time and energy spent on spreadsheets, documents, or offline methods.
We Believe In Good Ideas Flexibility & Precission

Authenticity​
We pride ourselves in being honest and open. This philosophy permeates throughout our company and products. We understand the importance of your data and respect your right to privacy.

Meaningfulness
There is only one planet for all of us to live on and by unlocking even small efficiencies, on a global scale, we can have a big impact on sustainable food production.

Team Power
We remain committed to providing solutions for farming challenges by using our collective knowledge and expertise.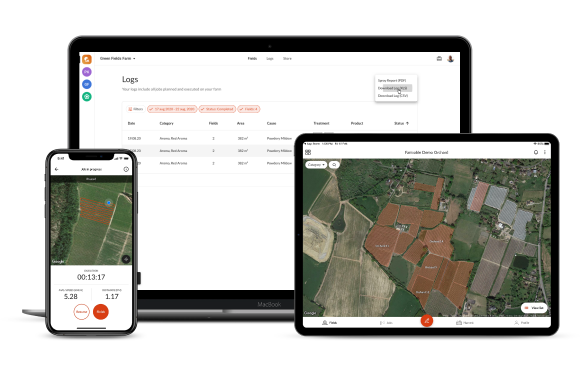 We aspire to bring the future of farming to every farmer's pocket.
Farmers can now generate a farming database of their records and simplify the process of reporting and marketing to authorities and organizations.
Our digital platform is designed to help fruit and tree crop growers. We have created an easy-to-navigate data management system by keeping farmers at the core. Furthermore, the app comprises five languages, reflecting global horticulture's diversity.
We offer constant support to farmers in their decision-making capacities through the services of our product and team. You can find online resources to guide your experience or set up a call with our dedicated team members. Use the Farmable platform to gain insight into your productivity and overall profitability per field in your next season.