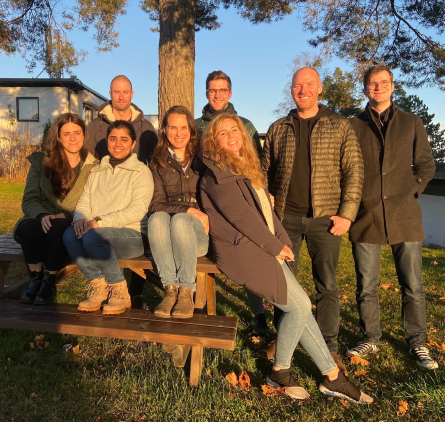 Farmable is a Farm Management Platform designed by growers, for the unique needs of fruit and tree crop growers. Our Platform works across devices, namely mobile, tablet and desktop through a combination of our Farm Management App, and add-on modules.
Farmable was inspired by a team of Norwegian fruit farmers who experienced first-hand the lack of digitalization in their daily farming operations. Launched in 2019, the Farmable Farm Management Platform comprises a Mobile App and a Web Portal.
Optimised for fruit and tree crop growers, Farmable helps prepare the farm for precision agriculture by reinventing how growers gather, organize and use their data. Providing a clear structure to an ever increasing volume of farm data and information, which traditionally gets spread across multiple software systems, paper processes or never documented at all. Farmable combines data management structure with an intuitive and user-friendly interface to provide the grower with a superior experience.
With Farmable, growers can save time on documentation, improve efficiency in field operations, get freedom from paper and spreadsheets, automate documentation for audits and compliance, simplify communication across the farm team, and get an easy overview of farm operations.
Get in touch with our communications team